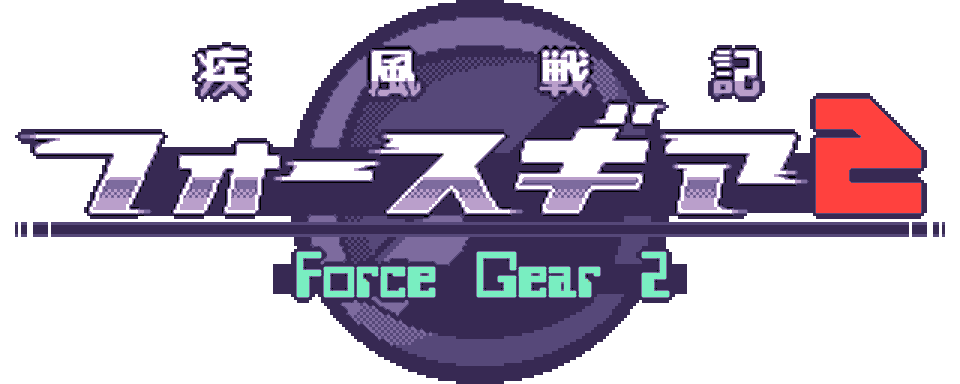 疾風戦記フォースギア2(Shippu Senki ForceGear 2)
懐かしいロックマンスタイルの2Dアクションゲーム!
二人の主人公の内、一人を選び
半永久機関「フォースエンジン」を狙う
武装組織「オメガ」に立ち向かえ!
アチーブメントやキャラクターコレクション
ハードモードやチャレンジモードなど
やりこみ要素も満載!
■公式ホームページ
https://sippusennki-forcegear.jimdofree.com/
■公式掲示板
https://jbbs.shitaraba.net/game/60912/
Megaman style 2D action game!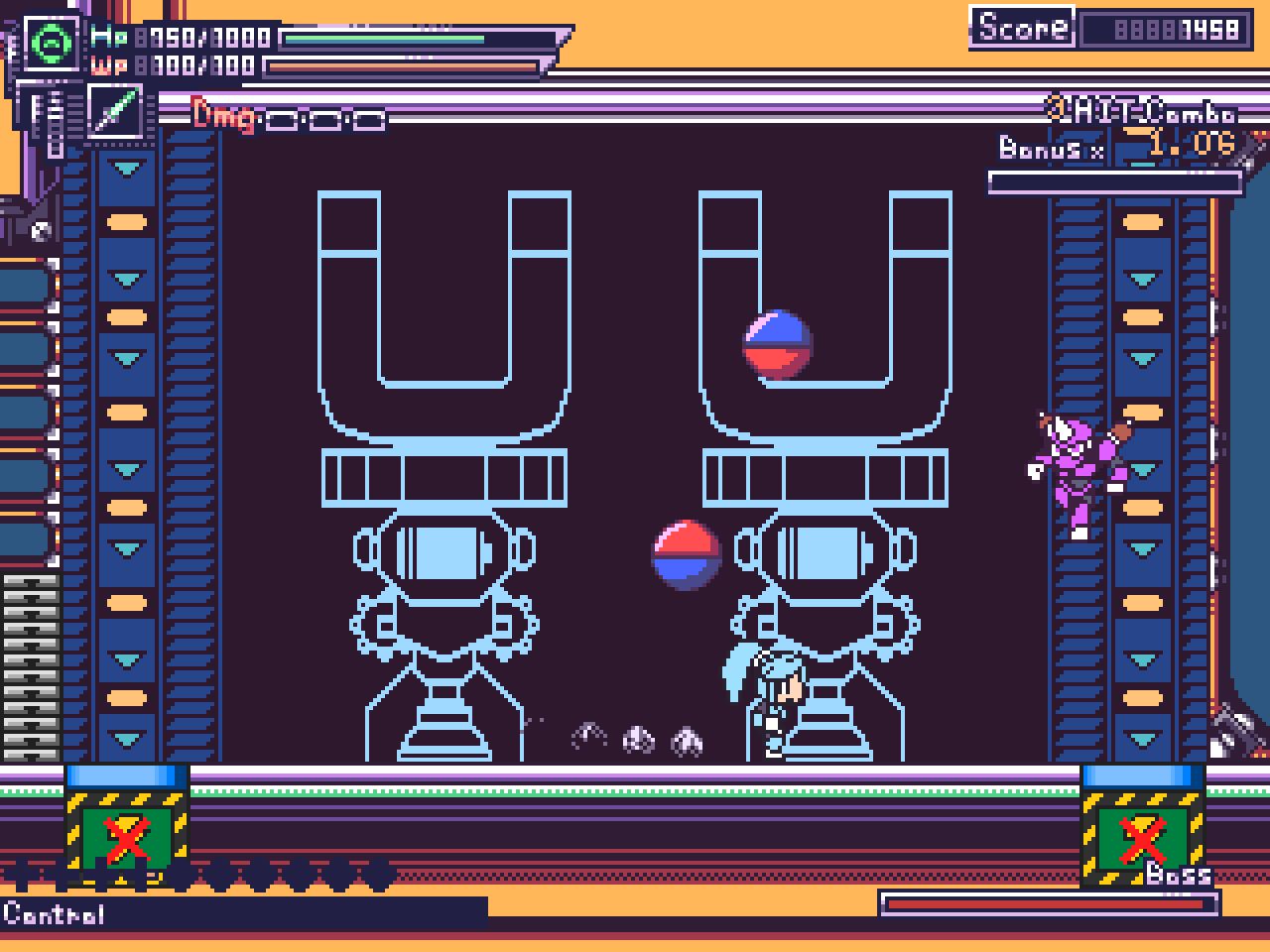 Choose one of the two protagonists and fight against standing enemies.
We have a lot of elements that can be absorbed, such as achievements and collections.
■Official homepage
https://sippusennki-forcegear.jimdofree.com/
■Official BBS
https://jbbs.shitaraba.net/game/60912/
※I wrote an introduction in Google Translate.
Download
Click download now to get access to the following files:
Shippusenki_ForceGear2_v2200.zip
29 MB
Comments
Log in with itch.io to leave a comment.
Came here from Q550. Beautiful game with amazing soundtrack. Never really played these MegaMan type games before so it was decently difficult even in Easy mode.
One big problem is that double-pressing a key makes you dash towards that direction, which often results in you falling off the tiny platforms by accident so I appreciate Easy mode having added those extra platforms.
Hopefully, you can disable it by going into Option - Key Config(キーコンフィグ) and press A on Dash Config(ダッシュ設定). That turns off the Command Dash(コマンドダッシュ) option, which forces you to dash when you press left or right twice.